About Elizabeth Freeman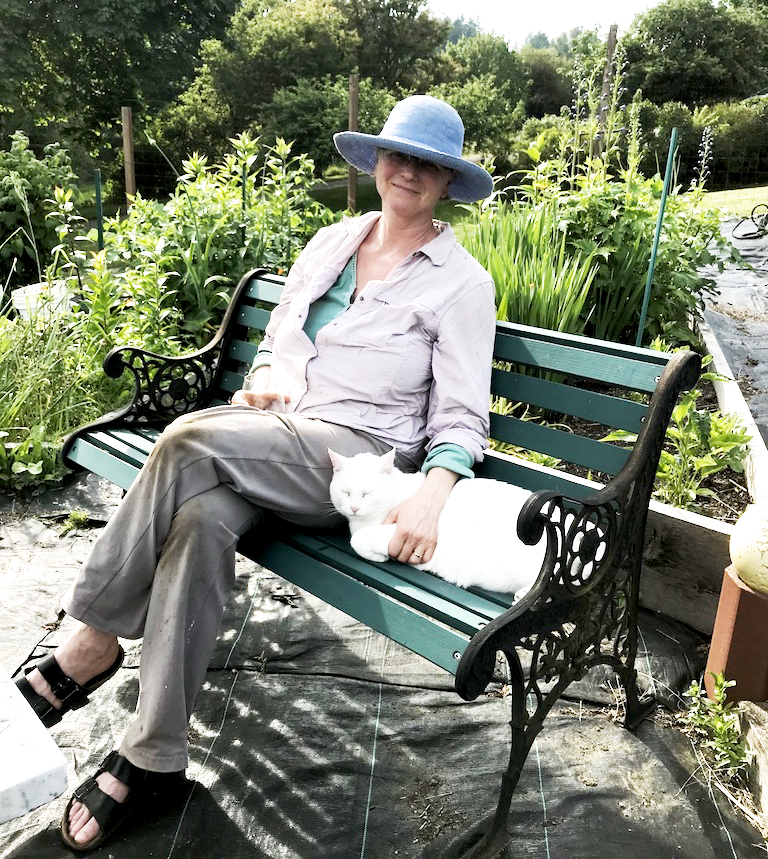 Elizabeth Freeman (500 E-RYT, YACE), founder of Yoga for Hip Replacement, has practiced yoga since 1985 and has been a yoga teacher since 1997. She specializes in yoga for people with movement challenges. Her students include those with a range of chronic issues including Parkinson's disease, multiple sclerosis, arthritis, irritable bowl syndrome, as well as those recovering from hip, knee, and shoulder surgeries.
Motivated by her own experience with two hip replacements, she founded Yoga for Hip Replacement as a resource for people preparing for and recovering from hip surgery. Her goal is to offer safe and accessible yoga practices that support the best hip outcome.
She owned and taught yoga at Island Yoga Center on Vashon Island for 18 years and completed the 500-hour Teacher Training Program from Pacific Yoga Teacher Training in 2015. Her teaching is informed by her yoga practice of 35+ years  combined with her studies in both Interpersonal Neurobiology and in Trauma Sensitive Yoga. She lives on Vashon Island with her husband and two cats, and spends her free time tending her garden, walking Island trails, or cooking delicious meals for her family.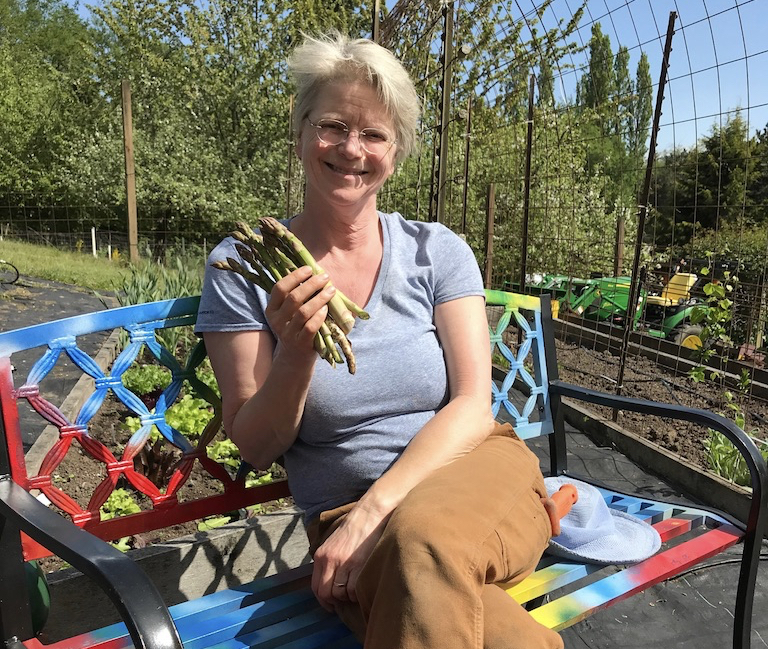 This website is driven by Elizabeth's passion for yoga and by her commitment to healthy hips, but it is fueled by the support of her ever-enthusiastic family and the encouragement of her stalwart friends. You know who you are. Thank you is not enough!
Become a Yoga for Hip Replacement Member here
Download Informational Flyer here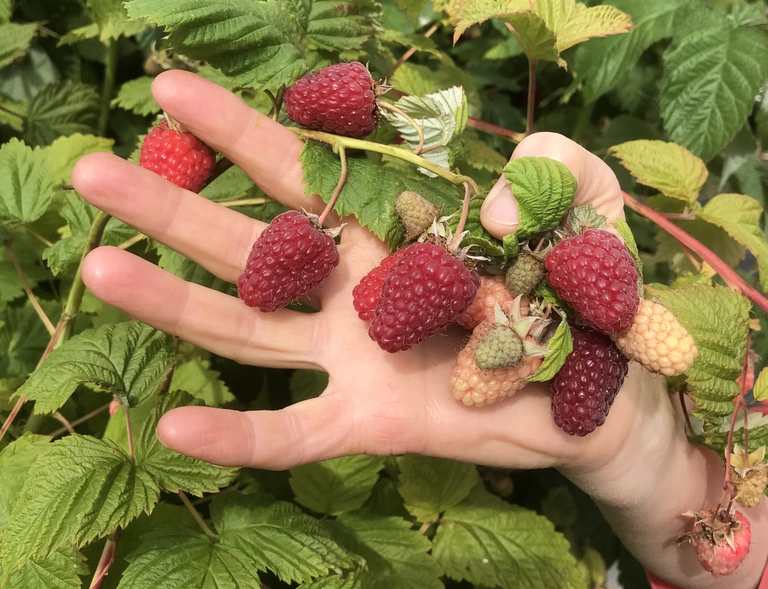 Before total hip replacement our bodies are often limited in the kinds of movement they able to do. It can be difficult, if not impossible, to get down on the floor, to balance, or to bend like we did before the THR journey started. Following THR surgery, your surgeon...